Enjoy a few refreshing recipes using mint! It is supposed to be hot this weekend, but here are some cool drinks to try with the mint from this week's boxes.
Look below for a longer list of mint recipes as well!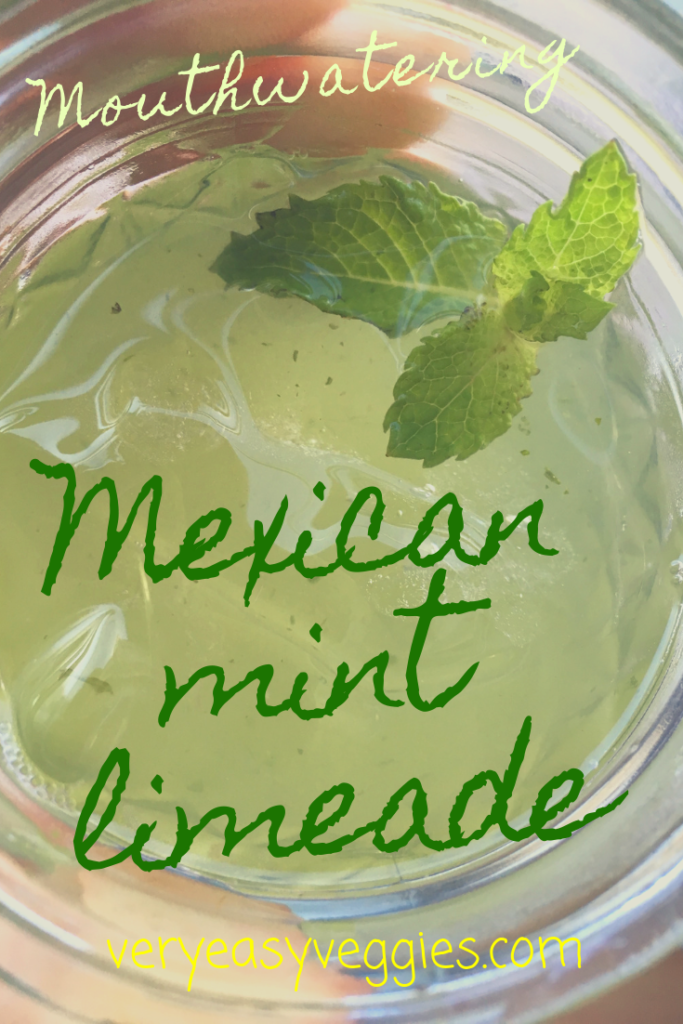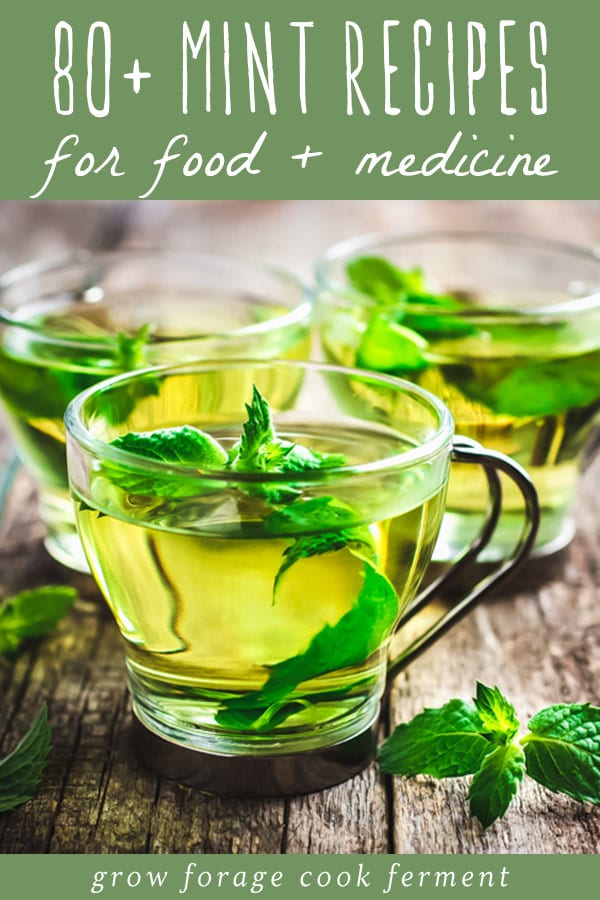 Hope you enjoy! Let us know if there are any other recipes you would like to see. Or look through old posts for recipes from past seasons!